Shopify CRO Optimization
We are an experienced Conversion Rate Optimization (CRO) agency specialized in helping Shopify and Shopify Plus stores maximize their conversions.
Our mission is to help our clients optimize their Shopify stores and maximize their profits
We specialize in helping our clients create a seamless and optimized shopping experience for their customers. Our team of experienced professionals utilizes the latest technologies and strategies to make sure that your store is optimized for maximum conversions. We understand the importance of testing, tracking, and analyzing every aspect of your store, and our team is committed to doing all that we can to ensure that your store is performing at its highest level. We strive to ensure that our clients' stores are able to reach their full potential, and we are proud to be able to provide reliable and expert services to our clients.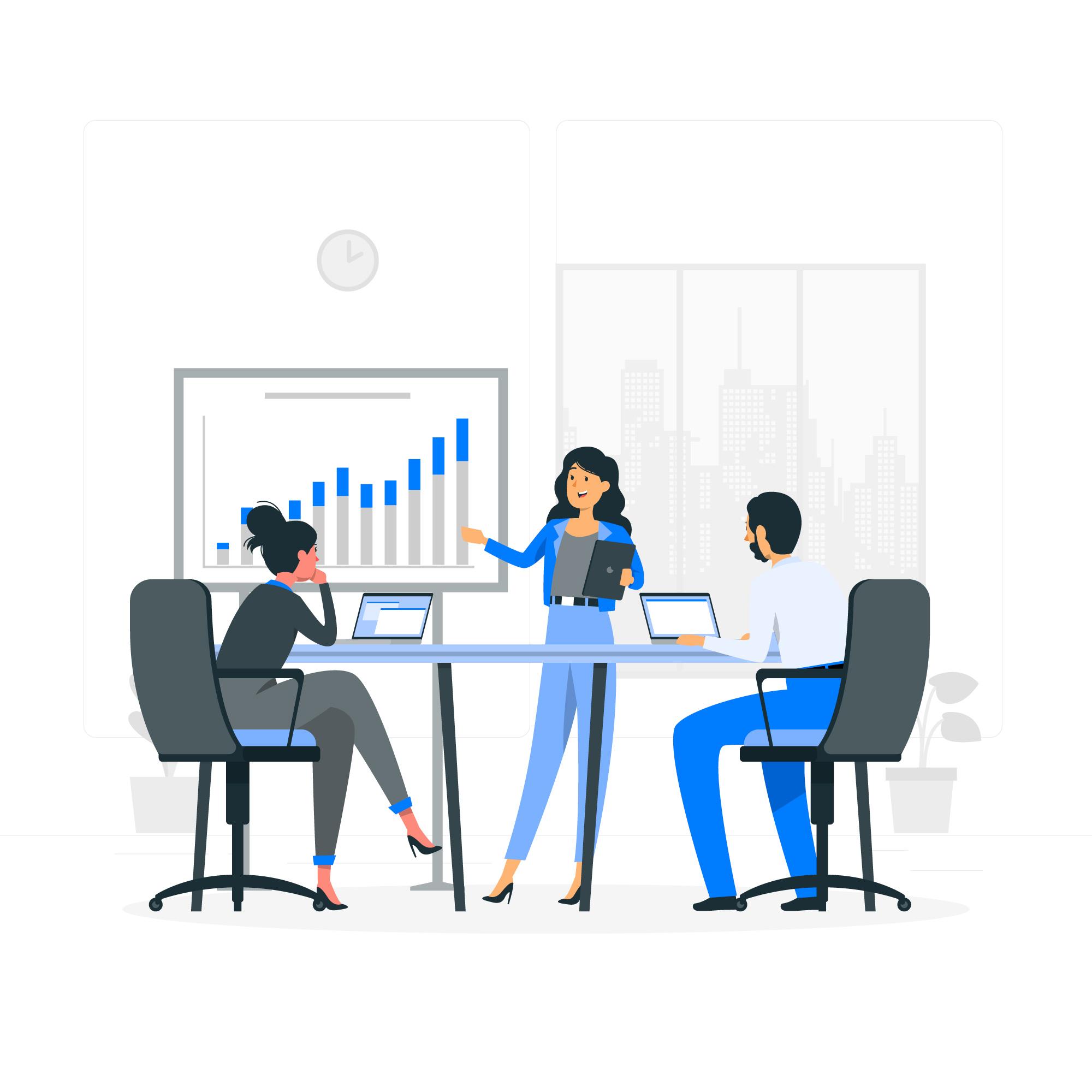 Shopify CRO Agency – Shopify developer
Utilizing technological proficiency to provide interactions that promote increased customer conversion rates.
Our technical expertise allows us to deliver experiences that are tailored to convert more customers. We understand the importance of creating powerful experiences that meet the needs and expectations of our customers. We use cutting-edge technology and best practices to ensure that our experiences are engaging and relevant. We have the capability to create experiences that are optimized for conversion, allowing customers to make informed decisions and move through the customer journey with ease
Conversion Rate Optimizaiton
Leverage the impact of aesthetically appealing Shopify design to captivate customers.
In order to capture the attention of customers and drive sales, it is essential in today's digital-driven market to leverage the impact of aesthetically appealing Shopify design. Having an eye-catching design can help to captivate customers, encourage them to stay on your website longer, and ultimately drive more sales. To ensure an optimal design, it is important to use high-quality visuals, clear navigation, and easy-to-use features. Additionally, by leveraging the latest trends in web design, such as minimalism, animation, and bold typography, you can ensure that your website stands out and grabs customers' attention. Furthermore, your website should be designed with the customer in mind, and the content should be easy
Having worked with many Shopify and Shopify Plus stores, we have a proven record of helping them increase their conversions. We take a data-driven approach to identify and address areas for improvement, such as user experience, site design, and messaging. Our strategies are designed to ensure that your store is able to reach its full potential. Our team of specialists will collaborate with you to accurately comprehend your business objectives and design our tactics to suit your particular requirements. We have a successful history of providing results, with numerous of our clients observing notable increases in their conversion rates and total revenue.
Let's Talk to an Expert
We are proud to be an accredited expert Shopify agency, offering the highest quality of services for our clients. Our team of experienced professionals specialize in Shopify and Shopify Plus development, working in partnership with brands to design, develop, launch, support, and grow their stores.