UI/UX Design
We specialize in setting up Shopify stores based on the specific needs of our clients. We understand that every business is different, and we pride ourselves on creating custom stores that are tailored to the individual business. Our team of experienced Shopify experts will work with you to design a store that meets your specific requirements. We will take the time to understand your business and develop a store that reflects your brand and values. We will then continue to provide ongoing support to ensure that your store is performing optimally. With our help, you can have a Shopify store that is perfectly tailored to your business and brings you success.
Store Setup
We specialize in setting up Shopify stores according to your exact specifications. Our team of experienced Shopify experts have the knowledge and expertise to provide you with a comprehensive store setup tailored to suit your needs, allowing you to start selling your products with ease. We understand that setting up an online store can be a complex process, so we strive to make the setup process as easy and stress-free as possible. Not only do we offer setup services, but we also provide ongoing support if you need assistance with any aspect of your store. With our help, you'll have your store up and running quickly so you can start generating revenue in no time.
Custom Theme Development
Our team of experienced developers is highly capable of creating custom themes to meet your specific requirements. With a great attention to detail and a commitment to excellence, we are confident that we can develop a custom theme that is tailored to your exact specifications. We understand the importance of creating a unique and unforgettable experience, so our team always puts in the extra effort to ensure that your custom theme fulfills your vision. Our dedicated developers are always available to work with you and answer any questions you may have, so you can be sure that your custom theme will be created exactly to your liking.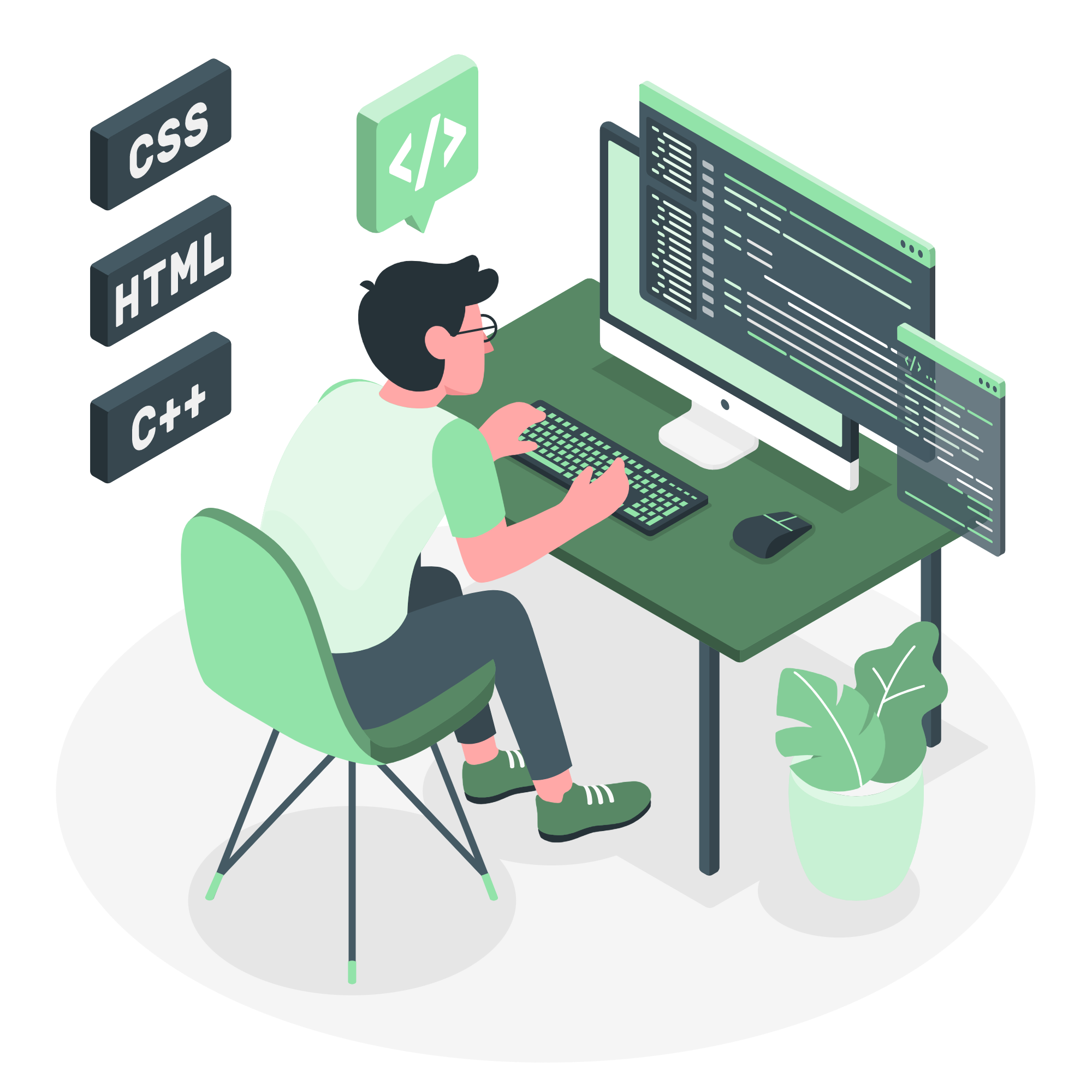 Redesign
When it comes to the success of your online store, a website design can make all the difference. Therefore, a Shopify store redesign may be just the thing your business needs in order to become more successful. With a redesign, you can create a more intuitive, user-friendly, and visually appealing website that is optimised for conversions and designed to drive traffic to your store. A Shopify store redesign starts with an analysis of your current website and an understanding of your business goals and objectives. From there, a strategy can be developed to achieve your desired outcomes. This may include changing the structure and layout of your website, creating custom graphics and visuals, improving the user experience, and enhancing the overall look and feel of your store